---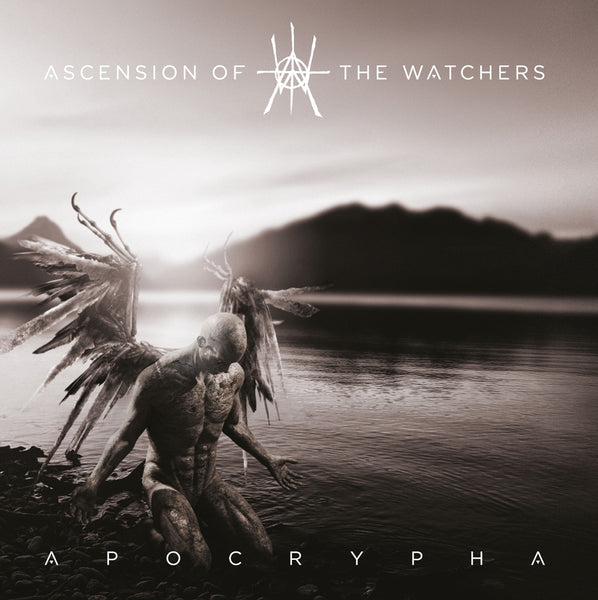 this is a pre order item and will ship on or around the release date of 10th november 2020
APOCRYPHA
by ASCENSION OF THE WATCHERS
Vinyl Double Album
BOBV664LPLTD
Label: BACK ON BLACK
DELUXE VINYL EDITION!!!
Industrial Gothic Rockers ASCENSION OF THE WATCHERS, are set to release their brand new album "Apocrypha".
"Apocrypha" has been a decade long journey of writing and recording, from California, Pennsylvania, New York and Wales. In 2018 the band decided to utilize the crowdfunding platform PledgeMusic to jumpstart the project. After a very successful campaign, raising 124% of their goal, PledgeMusic went into administration, eventually declaring bankruptcy! and in turn, would never release any of the funds dedicated to Ascension of the Watchers. Nevertheless, Ascension of the Watchers persevered to complete the album. After ten years of writing and recording, along with reflection on the very personal nature of this project, Ascension of The Watchers will renew it's journey in 2020! A creative, and innovative journey of pioneering vocalist Burton C. Bell (Co founder and vocalist of FEAR FACTORY). Their latest recording Apocrypha is a vision untold!
SIDE A
1.Ghost Heart
2.The End Is Always The Beginning  
3.Apocrypha
SIDE B
4.A Wolf Interlude  
5.Honorée  
6.Stormcrow  
SIDE C
7.Cygnus Aeon  
8.Key To The Cosmos  
9.Bells Of Perdition  
SIDE D
10.Wanderers  
11.Sign Your Name