---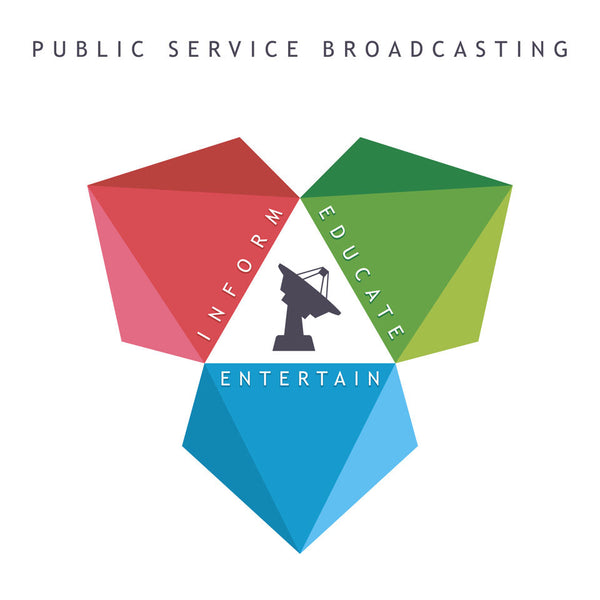 Public Service Broadcasting
Inform – Educate – Entertain 

Test Card Recordings

LP     TCRVA01    5055300366788


"They blend the voices of the past with the music of the present to astounding effect" Independent  //

"Genuinely original, innovating and amazing" Artrocker Best Electro Act 2013 // 
Time Out's Top Tips for 2013: "Inspirational stuff" // 

John Kennedy XFM: "Absolutely brilliant" //

PSB's debut album entered the UK charts at #21 and has gone on to sell over 40,000 copies worldwide.

It received widespread critical acclaim, including 5* Album of the Month from Artrocker plus 4* reviews from The Guardian, The Independent and many more.

It was also picked by BBC 6Music DJs & staff as the 9th best album of the year and appeared in many best of the year lists.