---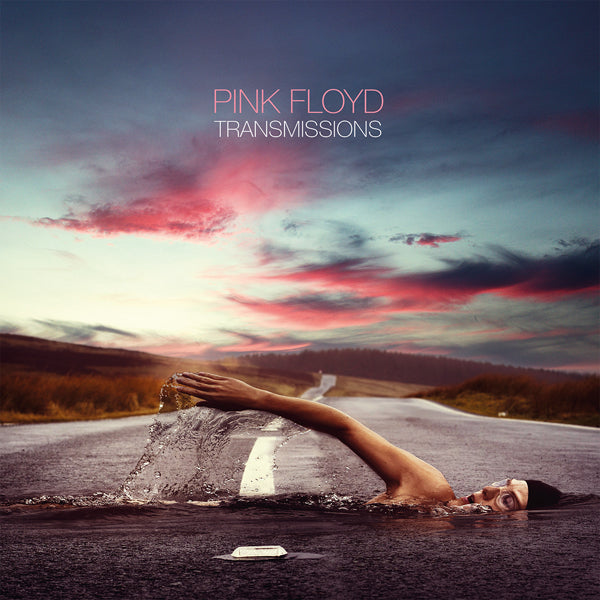 now shipping !
PINK FLOYD
TRANSMISSION
VINYL DOUBLE ALBUM

Item no. :EWR001 Barcode :0803343269611 Artist :PINK FLOYD Product type :Vinyl Double Album Label :EXPENSIVE WOODLAND RECORDINGS Release Date :17 March 2023
STUNNING DOUBLE LP SET OF EARLY PINK FLOYD RADIO BROADCASTS

This double LP set celebrates and documents Pink Floyd's early, post-Barret era, the time the band released such legendary albums as A Saucerful Of Secrets, Ummagumma, Atom Heart Mother and Meddle, and during which they produced a number of stunning sessions and live shows for FM radio broadcast.
SIDE A:
1. Point Me At The Sky 4:22
2. Embryo 3:28
3. Baby Blue Shuffle In D Major 3:55
Total side length – 11:45

SIDE B:
4. Interstellar Overdrive 8:39
5. Daybreak 3:47
6. Nightmare (Cymbaline) 3:37
Total side length – 16:03

SIDE C:
7. The Narrow Way (Part Three) 4:49
8. The Beginning (Green Is The Colour) / Best By The Creatures Of The Deep (Careful With That Axe Eugene) 6:59
9. Moonhead 7:18
Total side length – 19:06

SIDE D:
10. Set The Controls For The Heart Of The Sun 5:23
11. A Saucerful Of Secrets 11:56
Total side length – 17:19