---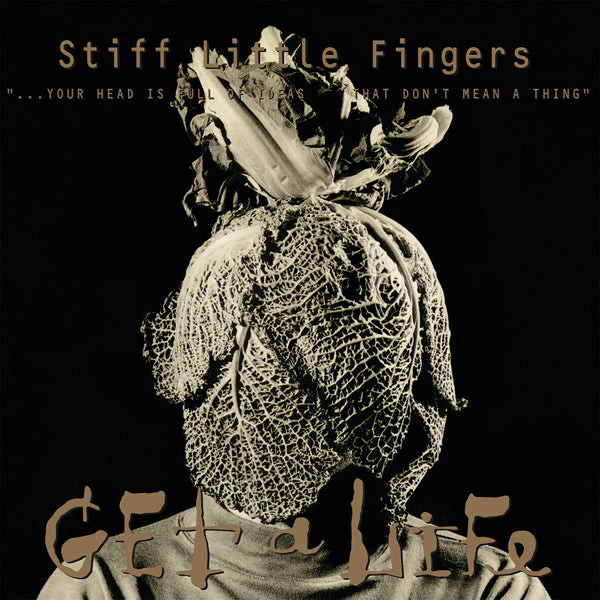 GET A LIFE
by STIFF LITTLE FINGERS
Vinyl Double Album
LETV605LP
Label: LET THEM EAT VINYL
DELUXE VINYL EDITION!!!
"Get a Life" is the sixth studio album by legendary Irish punk band Stiff Little Fingers, originally released in 1994.
SIDE A
1.Get A Life  
2.Can't Believe In You  
3.The Road To Kingdom Come  
SIDE B
4.Walk Away
5.No Laughing Matter  
6.Harp
SIDE C
7.Forensic Evidence  30
8.Baby Blue (What Have They Been Telling You?)
9.I Want You
SIDE D
10.The Night That The Wall Came Down  
11.Cold
12.When The Stars Fall From The Sky
13.What If I Want More?