---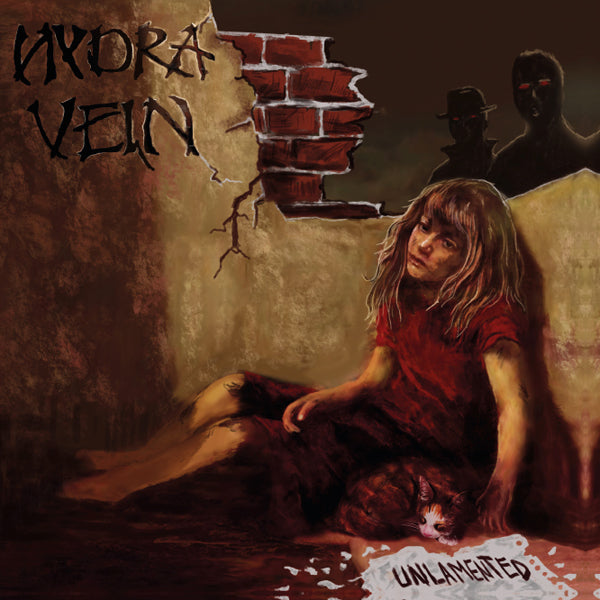 HYDRA VEIN
UNLAMENTED
COMPACT DISC
Item no. :BOBV862CD Barcode :0803341576865 Artist :HYDRA VEIN Product type :Compact Disc Label :BACK ON BLACK Release Date :14 October 2022
80s UK thrash band Hydra Vein return for their long-delayed third album, "Unlamented". Its been a while since the thrash classic "Rather Death Than False Of Faith" 1988 and its follow up "After The Dream" 1989 but its been worth the wait! Fans of previous works will not be disappointed. From start to finish the band bludgeon themselves with precision through nine tracks that will satisfy any thrash fan. Lyrically the band covers a range of diverse topics and title track "Unlamented" deals with missing vulnerable children that are preyed upon and illustrates a stain of todays world!
Now based primarily in the Netherlands, the group spent parts of June and July 2022 in IJland Studios in Amsterdam putting the tracks together on the back of a successful return to the stage just before the COVID-19 curtain came down.
Despite the enforced, additional delay, it's clear from the results the thirty-three-year hiatus has done nothing to dampen the fire the band's fans expect to hear. It's a welcome return.
1. Khuylo
2. Does the End Justify the Means?
3. Unlamented
4. Eradication Zone
5. Age of Plague
6. Blood Eagle Dawn
7. Blue Lamp
8. Mano a Mano
9. Twilight