---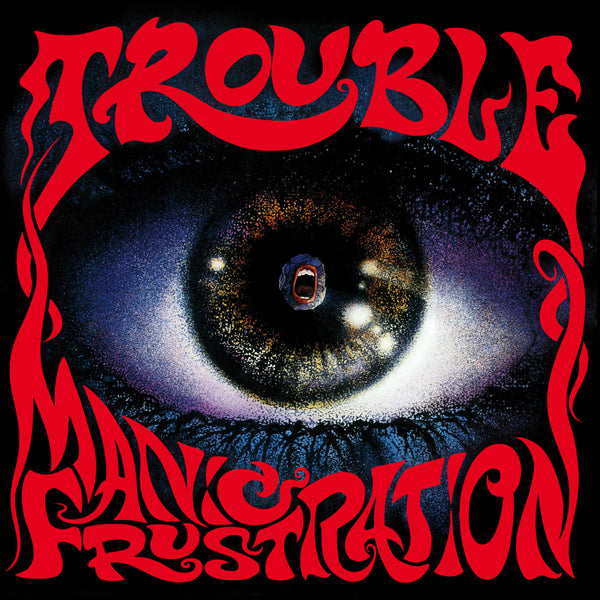 MANIC FRUSTRATION
by TROUBLE
Vinyl LP
HHR202030LP
Label: HAMMERHEART
Manic Frustration immediately pulls you into a time warp of 70's metal bliss, with its razor-sharp guitar tones and Rick Rubin's muscular, crisp production! Finally re-issued! 1. Come Touch The Sky
2. 'Scuse Me
3. The Sleeper
4. Fear
5. Rain
6. Tragedy Man
7. Memory's Garden
8. Manic Frustration
9. Hello Strawberry Skies
10. Mr. White
11. Breathe...