---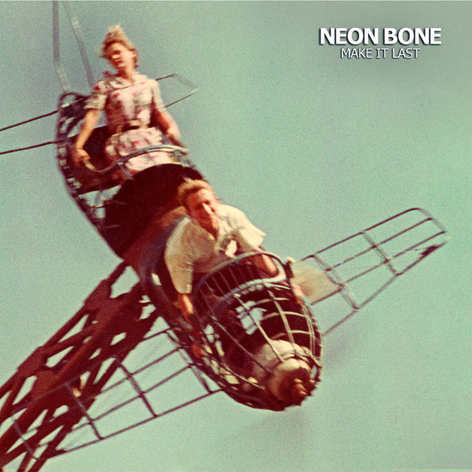 pre order item shipping on or around the release date below 
*New Release*
released on 15th october /2020
Neon Bone ‎– Down To The Felt
Monster Zero ‎– MZ #89  VINYL LP     

Our main man Neon Bone is back with his 4th full-length (3rd one on Monster Zero)! With these 12
new hitsongs, he brings the game to an even higher level. Raw, poppy and with nothing but jukebox
potential, this is what will get the kids and the 30+ crowd start the pogo and spill beers. FFO
M.O.T.O, Parasites, 60s jukebox hits and urrthing poppy punky.