---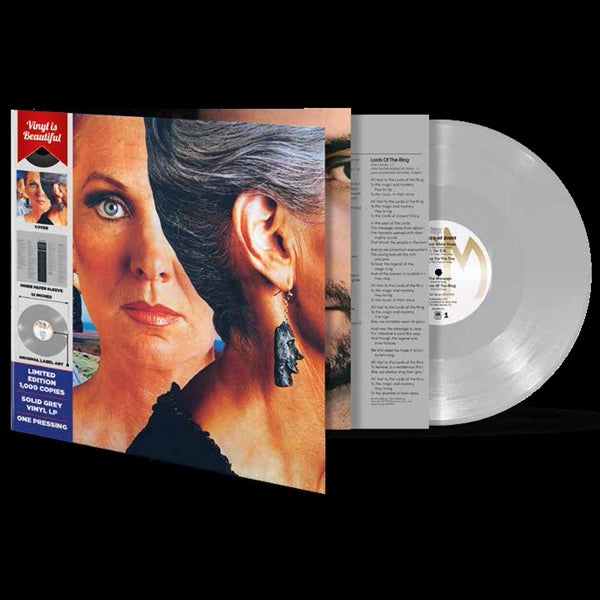 PIECES OF EIGHT (GREY VINYL)
by STYX
Vinyl LP
3700477832247
Label: L.M.L.R.
Here is STYX's eighth studio album "Pieces Of Eight", originally released on September 1, 1978.
"Pieces of Eight" managed to achieve triple platinum certification, thanks to the hit singles "Blue Collar Man (Long Nights)" and "Renegade".
Some consider the album to be the last STYX album with significant Progressive Rock leanings.
COLLECTOR'S EDITION LIMITED TO 1,000 COPIES WORLDWIDE.
GREY VINYL
Side A
1. Great White Hope
2. I'm O.K.
3. Sing For The Day
4. The Message
5. Lords Of The Ring
Side B
6. Blue Collar Man (Long Nights)
7. Queen Of Spades
8. Renegade
9. Pieces Of Eight
10. Aku-Aku