---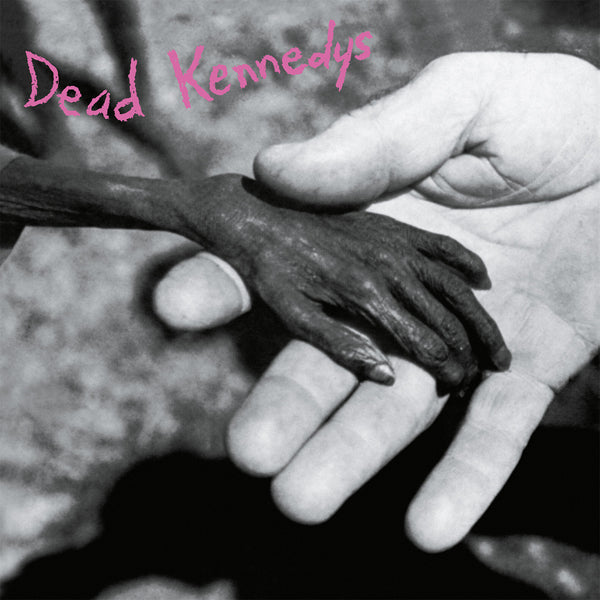 2021 reissue punk rock classic !
PLASTIC SURGERY DISASTERS
by DEAD KENNEDYS
Vinyl LP
 PLATE059LP
Label: AUDIO PLATTER
DEAD KENNEDY'S 'PLASTIC SURGERY DISASTERS' AVAILABLE AGAIN ON VINYL
Plastic Surgery Disasters is the second full-length album released by punk rock legends Dead Kennedys. Recorded in San Francisco during June 1982, it was produced by the band's guitarist East Bay Ray and punk record producer Thom Wilson. The album is darker and more hardcore-influenced than their debut album Fresh Fruit for Rotting Vegetables as a result of the band trying to expand on the sound and mood they had achieved with their 1980 single "Holiday in Cambodia". It was the first full-length album to feature drummer D.H. Peligro, and is frontman Jello Biafra's favorite Dead Kennedys album.
SIDE A
1. Advice From Christmas Past
2. Government Flu
3. Terminal Preppie
4. Trust Your Mechanic
5. Well Paid Scientist
6. Buzzbomb
7. Forest Fire
8. Halloween
9. Winnebago Warrior
SIDE B
10. Riot
11. Bleed For Me
12. I Am The Owl
13. Dead End
14. Moon Over Marin