---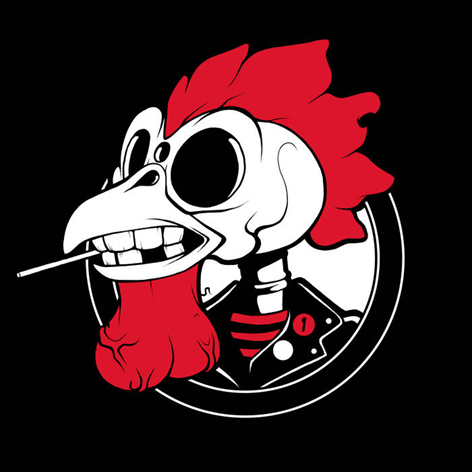 pre order item shipping on or around the release date below 
*New Release*
released on 15th october /2020
Skullingtones ‎– EN 
Monster Zero ‎– MZ #90  VINYL LP   
6 years in the making, it's finally here! The first release by the Hønefoss based Norwegian pop punk
rockers The Skullingtons. After years of touring Europe and Scandinavia, declining sausage fests to
spend hours in the practice space, perfecting their sonic assault, they entered Blitz Lydstudio in
Oslo. The result is 14 blistering fast and sugar sweet punk rock songs in less than 27 minutes. Songs
about the eternal themes of heartbreak, stalking the love of your life, the zombie apocalypse, being
mentally challenged and sausage fests.