---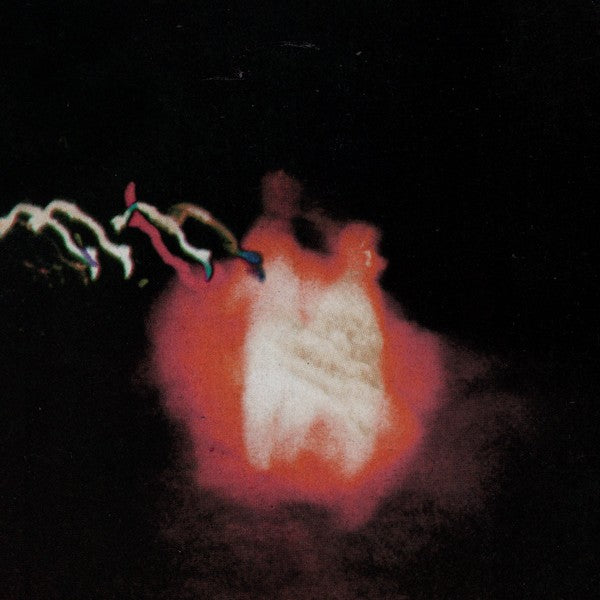 Various Artists-IDMEMO- A Future Of Nostalgia Vol. 2 Vinyl 2x12"EP ABPLP005-2
Autechre Beaumont Hannant Beautyon Funckarama Ivan Smagghe Passarani 2099 Polygon Window Seefeel Soft Ballet The Black Dog Vladimir Ivkovic Zugzwang
Double EP 2x12" 
Label: 
Above Board Projects
TRACK LISTING
A1. Funckarma - Cellular
A2. The Black Dog - Psil-Cosyin
B1. Seefeel - Spangle (Autechre Remix)
B2. Passarani 2099 - Ixora
C1. Soft Ballet - Sand Lowe (The Polygon Window Remix)
C2. Beautyon - To Swing Pil
D1. Zugzwang - Euphonic
D2. Beamont Hannant - Utuba (Reprised Version)
SALES NOTES
'IDMEMO' would not pretend to be a representative compendium of 90's-00's Intelligent Dance Music. It was not Vladimir Ivkovic & Ivan Smagghe's point when they decided on the project. It is a very personal snapshot of a moment in time, when both of them were working in record shops, when they were listening to indie and electronic music. One can not stress enough the importance of this crossing of roads, pop kids getting through to the dancefloor via Aphex Twin and nerdy house heads dissolving their four to the floor into the futuristic world of Warp compilations.
The compilation unfolds in the loosest, the best way to make some kind of sense. There are some classics (Black Dog's lysergic 'Psyl-Cosyin'), there are some rarities (that Zugzwang track), some tested late night floor melters (Reload remixing Slowdive) and some personal outlandish choices that strangely take their place (Spiritualized's 'Anyway That You want Me-remix 3').
All in all, This is an anti-archive, a choice of tracks primarily lead by emotion, more pads than glitches,"intelligent" music depraved by that last half-pill at 6am rather than high-brow destructurations, Ivkovic & Smagghe hitting, as ever, at their own margins.
'IDMEMO' is a collaborative project between Above Board Projects, Offen Music and Les Disques De La Mort. Selected and sequenced by Vladimir Ivkovic and Ivan Smagghe. Art and design by Atelier Superplus. Mastering courtesy of Keith Tenniswood @ Curved. Manufacture and worldwide distribution by Above Board, 2020.